Imagine that time has stopped at the perfect moment
There comes a time when the only way to reload life is to live another truth about yourself. Mario Schraner
hi friends!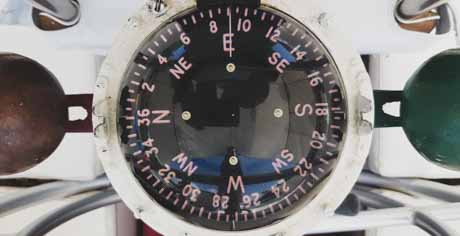 This website flycatcher.cc documents the proof of concept of taking risks and living a creative life as well inspiring people to do so. It's about discovering and developing the individual creative life style, combining work and life. Work is no longer a question of place or time in many occupational fields. Thanks to the Internet, we can work for virtually every employer in the world from anywhere in the world.
latest Activities
30SEPT
Northern Kenya Coast 2019
East Africa to Malaysia 2020
Skipper wanted
20 AUG
Despite being on the move as Ocean Nomads we run Flycatcherstudio.com, thanks to the Internet and business partner.
10 dec
Flycatcher is adapted to long distance cruising and is a stable comfortable sailing yacht with spacious interior.